­­­­­­­­­­­­­­­­­­­­­­________________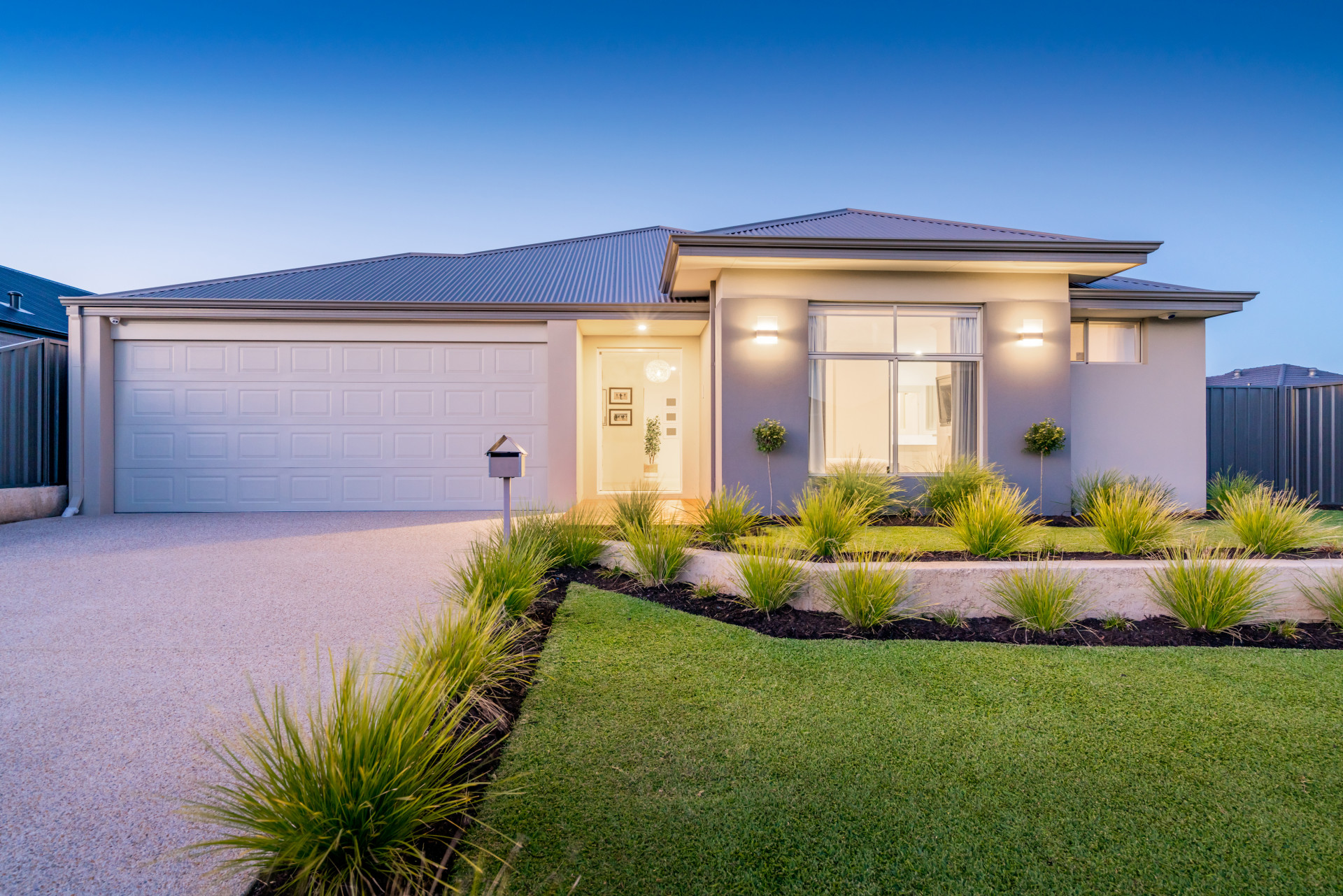 Clear Mortgage Accelerator
The Smarter Way to Finance Real Estate and Fund Your Future
The Clear Mortgage Accelerator combines the first mortgage and checking into one account. The mortgage is a line of credit that also works as a checking account. The line of credit is the maximum funds available to use and the credit line is available for 30 years. The draw amount or balance is the principal balance due on your home. Checking is performed just as today with income(s) deposited and bills paid by bill payer service, check, debit card or cash.
By using the Clear Mortgage Accelerator, you can lower your loan's principal faster and in doing so, save tens of thousands of dollars in valuable interest. Best of all, the Clear Mortgage Accelerator provides flexible access to your home's equity dollars for 30 years without forcing you to refinance. It's flexible, easy to use and will change the way you think about mortgages and your money.
Benefits and Specifics
The Clear Mortgage Accelerator is a home loan that works like a fully secured checking account and allows borrowers the freedom to use their income to reduce their exposure to harmful mortgage interest.
All deposits are applied directly to loan principal which lowers the outstanding daily balance in which interest is computed.
Access to deposited funds is provided 24/7 through ATM debit cards, check writing, online bill-pay and ACH transferring.
Home financing and personal banking combined into one fluid financial tool!
Designed for new home purchases and mortgage refinances.
The Clear Mortgage Accelerator is a 30 year loan and provides access to home equity dollars through its banking features without forcing the borrower to refinance.
Requires good credit and is most suitable for cash-flow positive households.
Borrowers can pay-off their homes sooner, build equity faster and free-up money that can be used to build wealth.